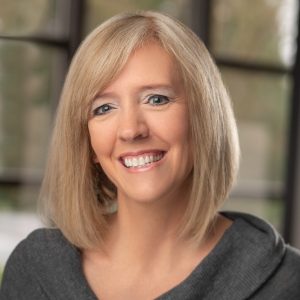 Born not out of personal experience but through a directive from God, Executive Director, Stacey Womack, began this ministry on October 1, 1997. Abuse Recovery Ministry & Services was then incorporated on June 8, 1999. Stacey began the ministry in her home but it has now grown to become a national organization.
It wasn't long after the Her Journey victim recovery classes were well on their way to expanding that Stacey realized the faith community not only needed to help victims of abuse but also those who use abusive behaviors. She and her husband, Jerry, then began training for domestic violence intervention. ManKind for men was started in October of 2001. Virtue for women, who use secondary aggression, followed a few years later. ARMS has also done work in youth violence prevention, reaching thousands of young people through dynamic presentations.
ARMS exists to bring healing and transformation, from a faith perspective to those impacted by domestic violence and controlling relationships.
Email us today for more information. If your email is not secure, please call us at 866-262-9284 instead.