Receive our Quarterly Newsletter by Email
IMPORTANT: With many buildings closing due to virus concerns, please call the ARMS office at 503-846-9284 M-F from 8am-5pm BEFORE group to verify that your group is meeting as scheduled.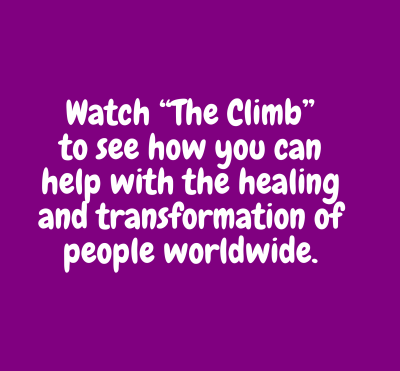 Why Support ARMS?
With your help, Abuse Recovery Ministry Services has helped over 30,000 people heal from abuse. ARMS has now expanded to national and international regions and financial support is needed. With this change has come much-needed new software, staffing, professional videography, additional marketing, and supplies. ARMS is funded only by grants and donors. Without this support, ARMS cannot stay afloat.
ARMS maintains their commitment to never charge victims or survivors of abuse. It costs about $75.00 to send a victim through the Her Journey program. You can be 100% assured that each penny you give is handled responsibly and put towards the best use of the people in need.
God has brought so much healing to me and ARMS was very helpful to open my eyes to the truth of the situation and how much the Lord really hates injustice. Thank you. -Erin P.